This time I will share jQuery Plugin and tutorial about Automatic Any Image Comparison Slider In jQuery, hope it will help you in programming stack.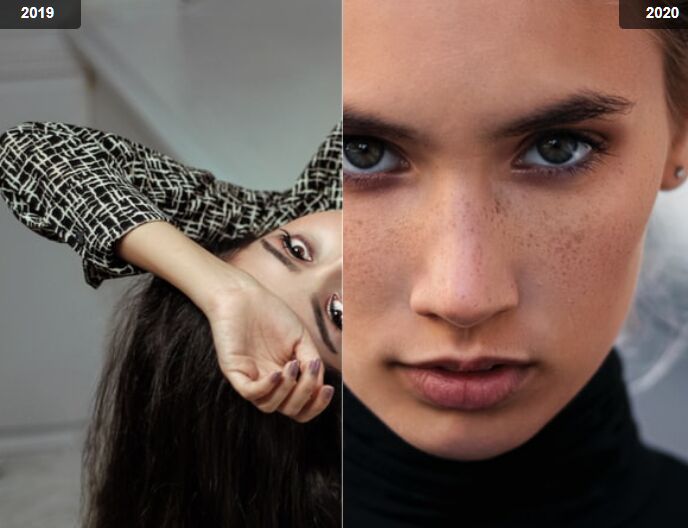 | | |
| --- | --- |
| File Size: | 4.17 MB |
| Views Total: | 1292 |
| Last Update: | |
| Publish Date: | |
| Official Website: | Go to website |
| License: | MIT |
| | |
A simple yet fully configurable jQuery plugin to create a horizontal or vertical slider that automatically slides left/right/up/down to compare the difference between before/after images.
More Features:
Configurable automatic animation.
Fully responsive and mobile friendly.
Custom cursor.
Custom background color.
Custom before/after label.
Also allows you to compare two images with mouse drag and/or movement.
Image lazy loading.
Renders the slider only if the images are in the viewport.
How to use it:
1. Insert before/after images to the image comparison slider using the data-src attribute. To auto-init the plugin, just replace the 'example' with "aics-autostart'.
2. Add OPTIONAL before/after labels to the image comparison slider.
3. Add an OPTIONAL drag handle.
4. Load the plugin's script after jQuery.
5. Initialize the image comparison slider. That's it.
6. Customize the image comparison slider with the following parameters: