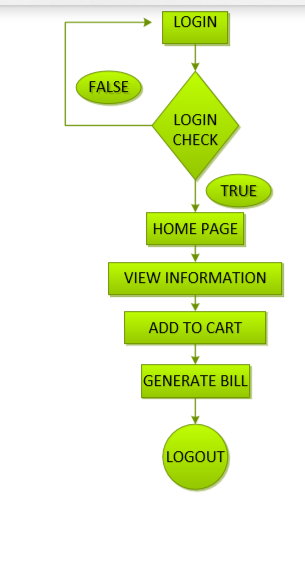 We get pleasure and satisfaction after preparing the project on "On-Line wriest Watch Shop"
The present of this report gives us the feeling. of going through industrials orientation has bridged the gap between academics and practical real-life work for us.
It has prepared us to apply ourselves to become good IT professionals.
Last but not the least, we would like to thank our parents, sir and our friends who had helped us indirectly throughout the project duration and have been the source of encouragement. And finally, our sincere thanks to our batch-mates, who had provided us with innumerable discussions on many technicalities and friendly tips. Without their cordial and friendly support, this activity has been much tougher.
We have tried to create a user-friendly site. So that users can easily navigate through our site. The Project has been created for purpose for displaying and selling all types of watches. It provides functionality such as
First of all, user require to register with email addresses.
Then and then only he is able to purchase the watch.
He/she is able to purchase the watch individually or watch sale can purchase in bulk.
Customers can give feedback for their experience of visiting our site.
Diagrams and Table Needed for this Project are:
Data Flow
ER Diagram
Schema Diagram
Use Case Diagram
Gantt Chart
Test Case
Download Project Report of Online Watch System IN PHP, CSS, JS, AND MYSQL
Thank you very much for your visiting in our simple blog, share tutorial and programming coding. Hope this blog will help you in fixing your coding problem.
source : code-projects.org