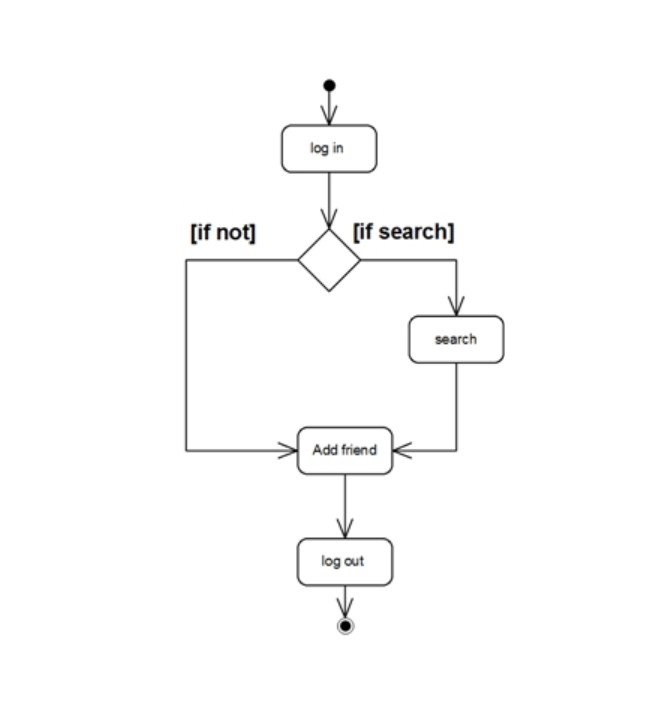 This Software Requirement Specification describes the scope and system design of "Wazifa" which is created in the sake of making it easier to connect with other people works the same as you work or working in the same job Wazifa will minimize the time and efforts in searching for companies or other workers.
This is a business and employment-oriented social media service that works as web application that allows users to make friends with each other and post anything about jobs or advice to other employees.
Users can sign-up and make their profile as their CV they will add their skills past jobs, current jobs, education. However, they can comment, like or share someone's post and they can chat with any user. Users can add a page about the company they work in with logo, description, position. Eventually, can search for other users and companies and discover their profile or page.
Moreover, there will be able to update their profile info (CV) an administrator will use web-portal to administrate the system and keep the information accurate. The admin can verify the company page and manage its information. Our system is more similar to "LinkedIn". It also can search for jobs in this application and make the relationship between people in your career like social media.
This system helps you to connect with other people in your career to add more information and experience to you. You also can search for friends and companies. We have three actors in our application including admin, visitor, and member
Admin is the person who control the whole application by adding and removing posts, users and accounts. The visitor is the person who signs up to the application and can view someone's profile member is the person who adds friends, put posts, sending the message, like, make comment and sharing the posts.
Diagrams Needed for this Project are:
Data Flow
ER Diagram
Schema Diagram
Use Case Diagram
Download Wazifa Project Report IN PHP, CSS, JS, AND MYSQL
Thank you very much for your visiting in our simple blog, share tutorial and programming coding. Hope this blog will help you in fixing your coding problem.
source : code-projects.org